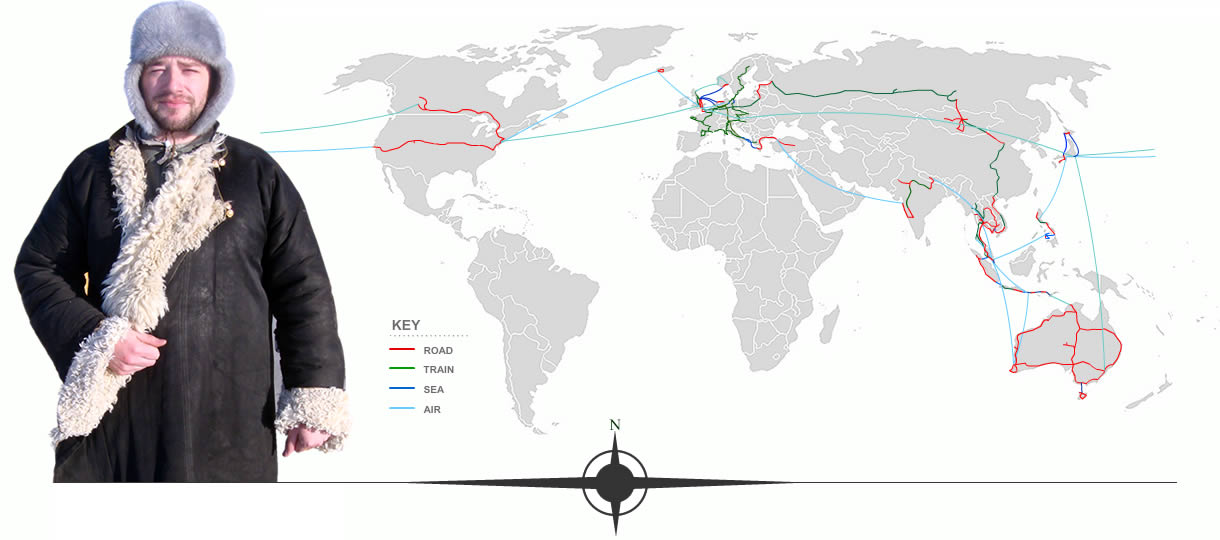 TO KEEP IT SIMPLE
"I've been roaming the earth for 20 years, and developing websites professionally for 12 years now evolving with the technology. Working directly with clients or for other digital agencies I will take your ideas and grow them into visual and functional creations"
Oooo!
Big Names
So I've done work for some big names, well not directly, more like for a digital agency, working for a bigger digital agency working for the big brand, but non the less this is my claim to fame. Actually most of my clients have been start ups or medium sized businesses whom I've helped to grow their identities.
Recently I've been doing more work for other digital agencies, either designing or developing websites or both. I've also worked quite a lot for graphic designers who lack the skills to build websites but have the demand, so from their designs I do the coding.
TECHNOLOGIES
I write accessible, HTML5, responsive CSS3 using LESS, and can implement jQuery. Among the platforms I am familiar with are Wordpress, Woocommerce, Bigcommerce and Shopify, and my favourite tools of the trade include Photoshop, Fireworks, Illustrator, Dreamweaver and more.
What I can do
for you
STARTUPS
For brand new businesses I really enjoy getting involved from the beginning and creating your identity. Starting with your logo and branding then designing your website and printed stationary. From here I will build your website using the latest technology.
EXISTING BUSINESSES
If your business is already established then I could build a website around your existing brand or perhaps give your old website a revamp with up to date technology.
OTHER DESIGNERS
Are you a graphic designer who gets website requests? If you can't, don't want to, or just don't have the time to, let me take your PSDs and convert them into functional websites. For creative photographers, illustrators, artists and other professionals how about an online portfolio to showcase and sell your work.
DIGITAL AGENCIES
I'm a Graphic and Web Designer, Front end Web Developer, Illustrator and Artist offering you my services. I am dedicated to the cause if you want to throw a project my way.