Graphic
Design
Let me create your graphics for print and web use.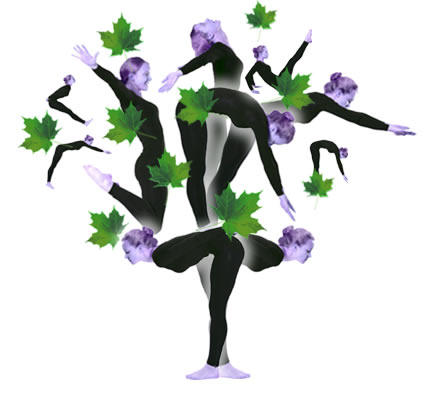 Logos and
Branding
For new businesses I can create your identity. Give me your ideas and company profile and I will design your logo and brand style.
Printed
Stationary
As part of the branding process I can design your print ready stationary. Leaflets, flyers, brochures, posters, business cards and other promotional items.